Personal Information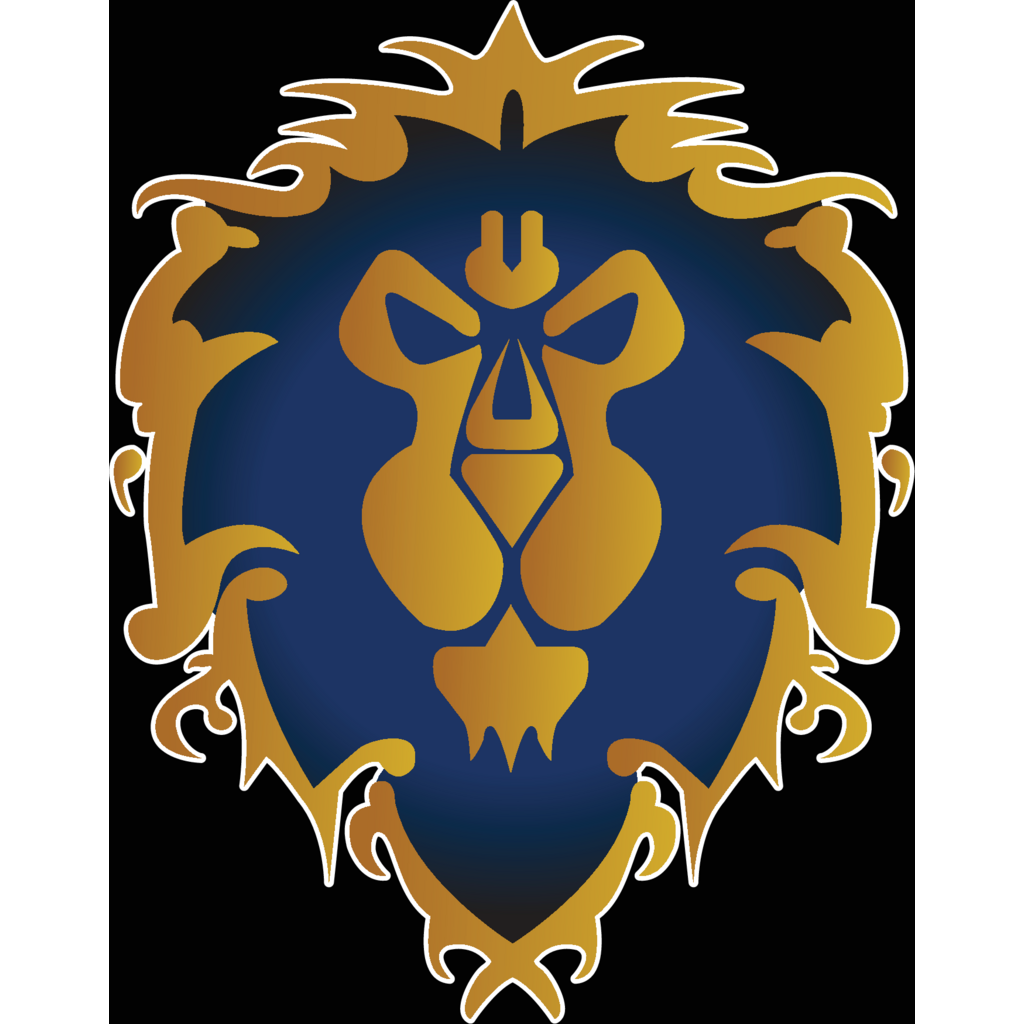 Name:
Alganar Stormclaw
Rank:
None
Race&Gender:
Night Elf Male
Age:
Approxximately fourteen thousands.
Place of Birth:
The ancient elven empire. The location forgotten.
Prior non-military employment:
None.
Civilian Qualifications:
He grasps great understanding of demonology and the habits of demons and their kind. The cursed vision allows him to sense and perceive things instantly, that others won't notice or pay attention to.
Prior military service:
None.
Military Qualifications:
A demon hunter. An adept in arcane and fire magic, with certain demonic abilities that help him repell the fel and the magic opponents. Exiled and shunned by his people he mastered subtetly, for which all night elves have a talent. Taint gives him
Assignment:
--leave blank--
Battle-role:
--leave blank--
Leaves and Passes
Leave from 08.08 - 16.08
Performance Reviews
--Leave Blank---
Disciplinary Record
--Leave Blank--
Lt. Eodain Ashdown wrote:

Discharged upon request.



157th 'Wild Tempest' Company"Storming the Front"