Personal Information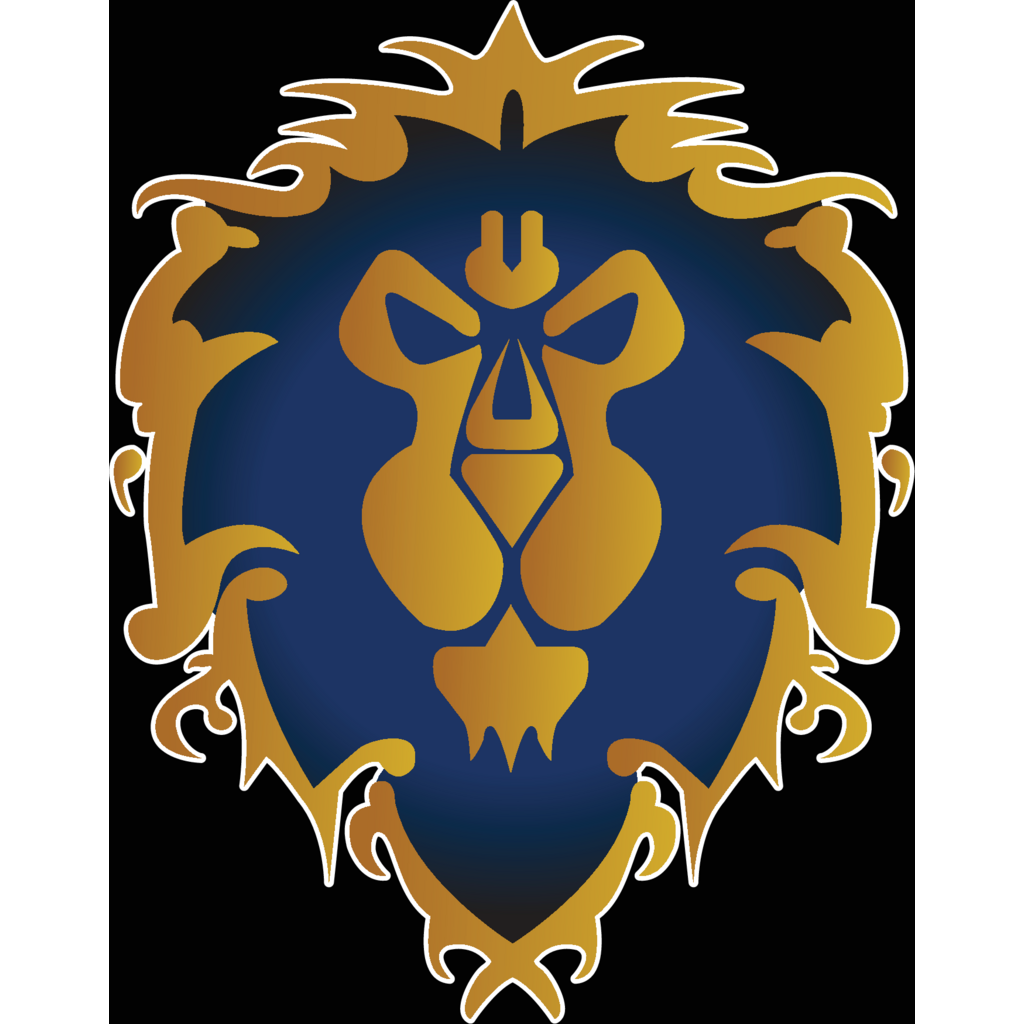 Name:
Decurius Longmane, Knight of the Ebon Blade
Rank:
Private
Race&Gender:
Worgen Male
Age:
Twenty two when killed and raised, Twenty seven as of the day this is written.
Place of Birth:
Pyrewood Village
Prior non-military employment:
Scourge officer until Light's Hope Battle. Knight of the Ebon Blade ever since.
Civilian Qualifications:
Writing, reading. Menial labour. Former Ambassador of the Knights of the Ebon Blade.
Prior military service:
Formal service in the Alliance Army since the fall of the Lich King, with seven months as officer of the Unit known as War Sect.
Military Qualifications:
Death Knight, specialized in defense and self defense through the use of Blood and Frost runes. No record of using unholy magic, not even for offensive needs.
Assignment:
--leave blank--
Battle-role:
--leave blank--
Leaves and Passes
Leave from 08.08 - 16.08
Performance Reviews
--Leave Blank---
Disciplinary Record
--Leave Blank--