Personal Information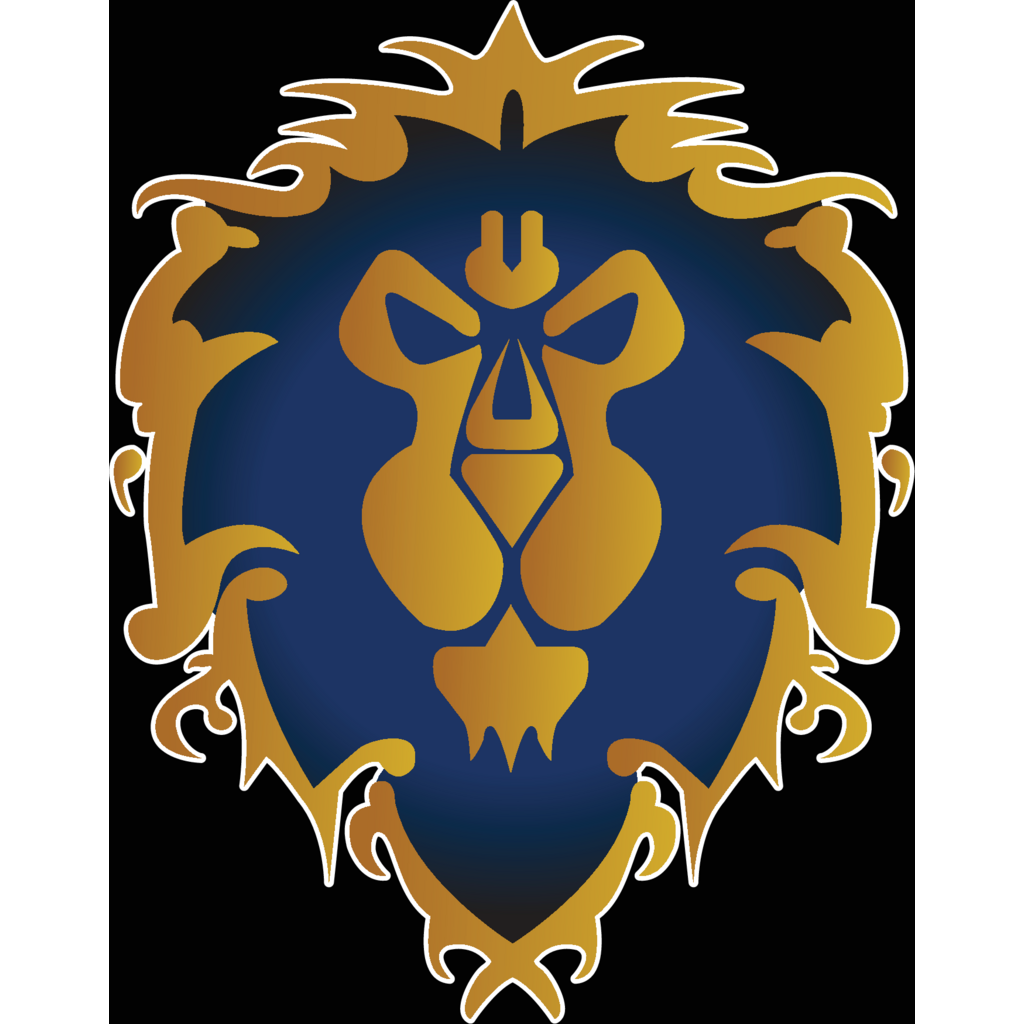 Name
: Cynthia ((Asked to have her last name kept undisclosed at interview))
Rank
: Corporal
Race&Gender:
Human Female
Age:
37
Place of Birth:
Capital City of Lordaeron
Prior non-military employment:
Eight years in the Lordaeron Guard
Civilian Qualifications:
Cooking, sewing.. Stereotypical housewife stuff. Though she is extremely rusty with all this.
Prior military service:
Scourge death knight between the fall of Lordaeron and the ebon blades breaking free. Was part of the Ebon blades and the Ashen Verdict, and still is
Military Qualifications:
She has all the boons of undeath and death knight-ness, including and not limited to great strength and stamina. A heavily armored melee fighter with some spellcasting capability.
Assignment:
--leave blank--
Battle-role:
--leave blank--
Leaves and Passes
Leave from 08.08 - 16.08
Performance Reviews
--Leave Blank---
Disciplinary Record
--Leave Blank--