Personal Information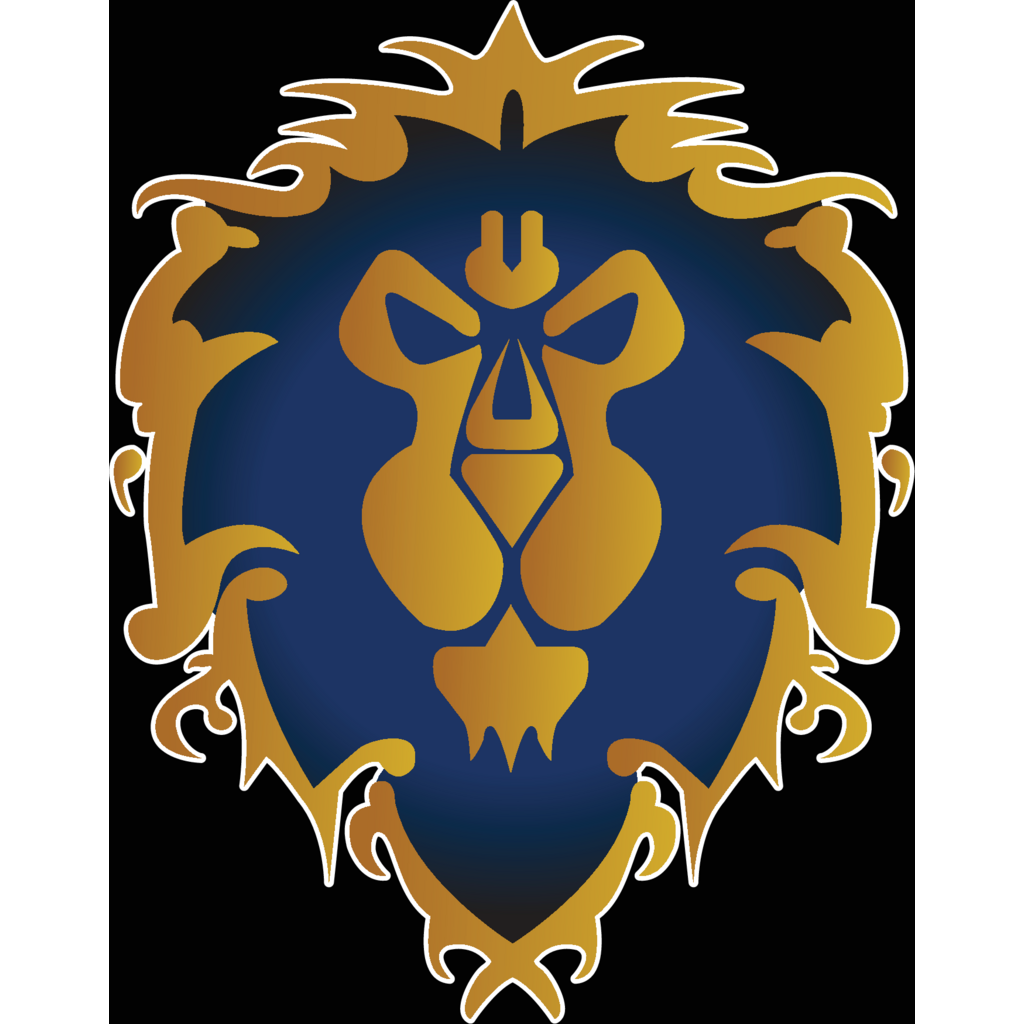 Name:
Recruit Lerkam Lightheart, Novice Paladin of the Light
Rank:
Private
Race&Gender:
Human Male
Age:
22 years of age
Place of Birth:
Unknown as orphaned as infant, grew up at Northshire Abbey
Prior non-military employment:
Brought up as a servant of the Light by the clergy. Not previously employed.
Civilian Qualifications:
Spiritually and philosophically educated, literate, basic knowledge in surgery and first aid as well as magical healing.
Prior military service: Brief employment with the Disciples of Light as a squire of Omanos Galenos
Military Qualifications:
Schooled in melee combat (weapon skills include one and two handed swords, one and two handed maces and shields), schooled in cavalry warfare, basic tactical training, basic knowledge in field surgery and magical healing.
Assignment:
--leave blank--
Battle-role:
--leave blank--
Leaves and Passes
--Leave Blank---
Performance Reviews
--Leave Blank---
Disciplinary Record
--Leave Blank--