Personal Information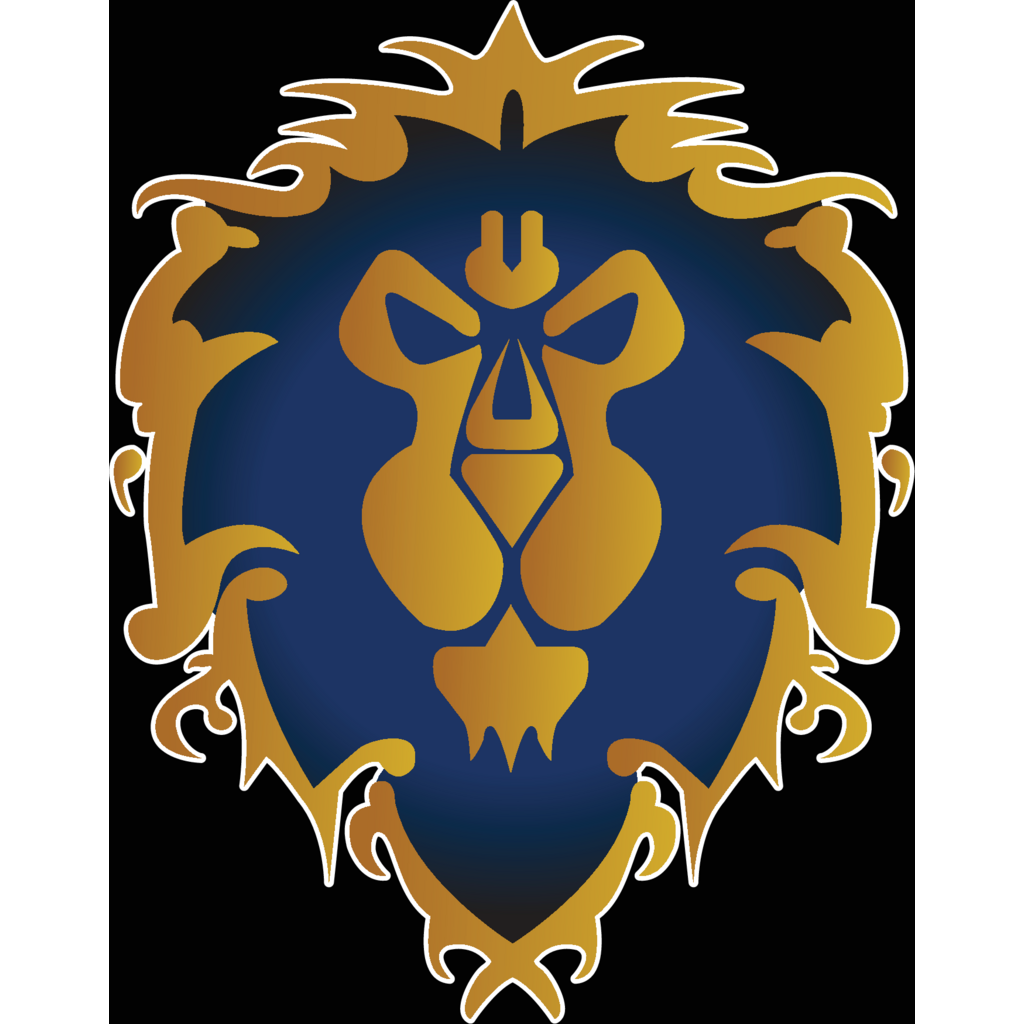 Name:
Lady Celeste Vanimedle
Rank:
Sergeant
Race&Gender:
Human Female
Age:
Twenty Eight
Place of Birth:
Lordaeron
Prior non-military employment:
Due to her family's standing Celeste has never needed to work.
Civilian Qualifications:
Top of her classes in her studies at Dalaran University. Studied the Mysteries of the Light.
Prior military service:
None that would be on record or in file.
Military Qualifications:
Skilled with the Arcane. Specialisation in Marksmanship: (Bows). Medicine: (Surgery). Light melee combatent: (Daggers/Shortswords). Light Armor: (Cloth, Leather, Mail)
Assignment:
--leave blank--
Battle-role:
--leave blank--
Leaves and Passes
Leave from 08.08 - 16.08
Performance Reviews
--Leave Blank---
Disciplinary Record
--Leave Blank--