Personal Information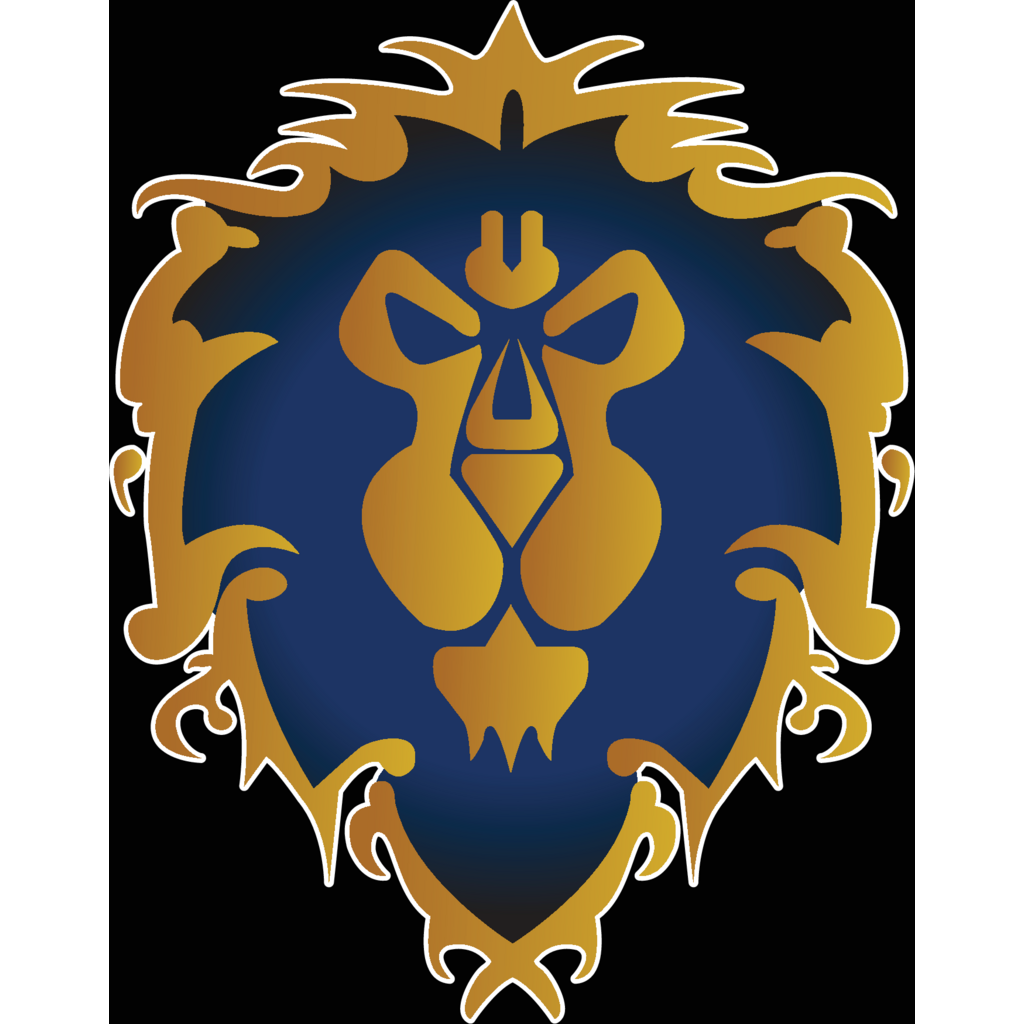 Picture/screenshot of the Character, if any.
Name:
Lady Ryla Lightspire
Rank:
Recruit
Race&Gender:
Shadowwalker Female
Age:
26
Place of Birth:
Stormwind
Date of Recruitment:
2/11
Recruited by:
Captain Inran
Prior civilian employment:
Blacksmith in Ironforge, Travelling Miner, Barmaid of the Blue Recluse.
Civilian Qualifications:
She has had a thoughrough private education.
Criminal Record:
As a youth, petty disorder offences, theft, and banditry. As an adult, the murder of a fellow guardsman.
Prior military service:
SI:7 Infiltrator, Stormwind Naval Infantry Scout, Wild Tempest Private, Disiples of Light Initiate, Blazing Shields Private, First Regiment Private.
Military Qualifications:
She is well versed in First Aid.
Battle-role:
Scout.
Assignment(s):
--leave blank--
Leaves and Passes
--Leave Blank--
Performance Reviews
--Leave Blank---
Disciplinary Record
--Leave Blank--
Other Notes
*Last Chancer - For murder of fellow guardsmen in First Stormwind Regiment. Given chance to try redeem herself through sweat and blood. On consideration to be let free after Draenor expedition.
Final Note: Was killed upon desertion. - Captain Inran of Kor'khat