Personal Information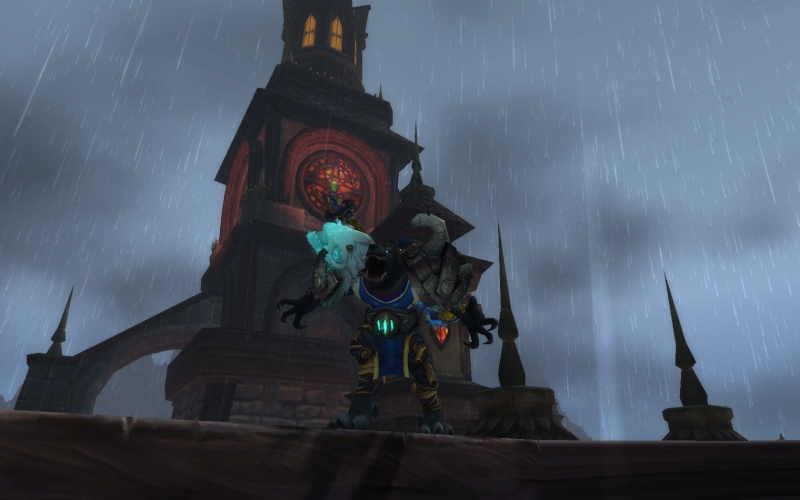 Name:
Howl Duskmane
Rank:
Recruit
Race&Gender:
Gilnean, Human Male
Age:
42
Place of Birth:
City of Gilneas
Date of Recruitment:
11/12/30
sdp
Recruited by:
Sergeant Shiiri
Prior civilian employment:
Blacksmith, specialized in weaponry and Horsecart framework.
Civilian Qualifications:
Basic civilian education.
Criminal Record:
Finished term, imprisoned for Anarchist and rebellious uprising against the rise of former Gilnean wall.
Prior military service:
Attended military service at young age, military school.
Military Qualifications:
Capable of smithing weapons and repairing damaged armor, although weaponry is better suited for proficiency.
Battle-role:
Frontliner, Defender, heavy assault response, brute-strength.
Assignment(s):
--leave blank--
Leaves and Passes
--Leave Blank--
Performance Reviews
--Leave Blank---
Disciplinary Record
--Leave Blank--
Other Notes
--Leave Blank--