Personal Information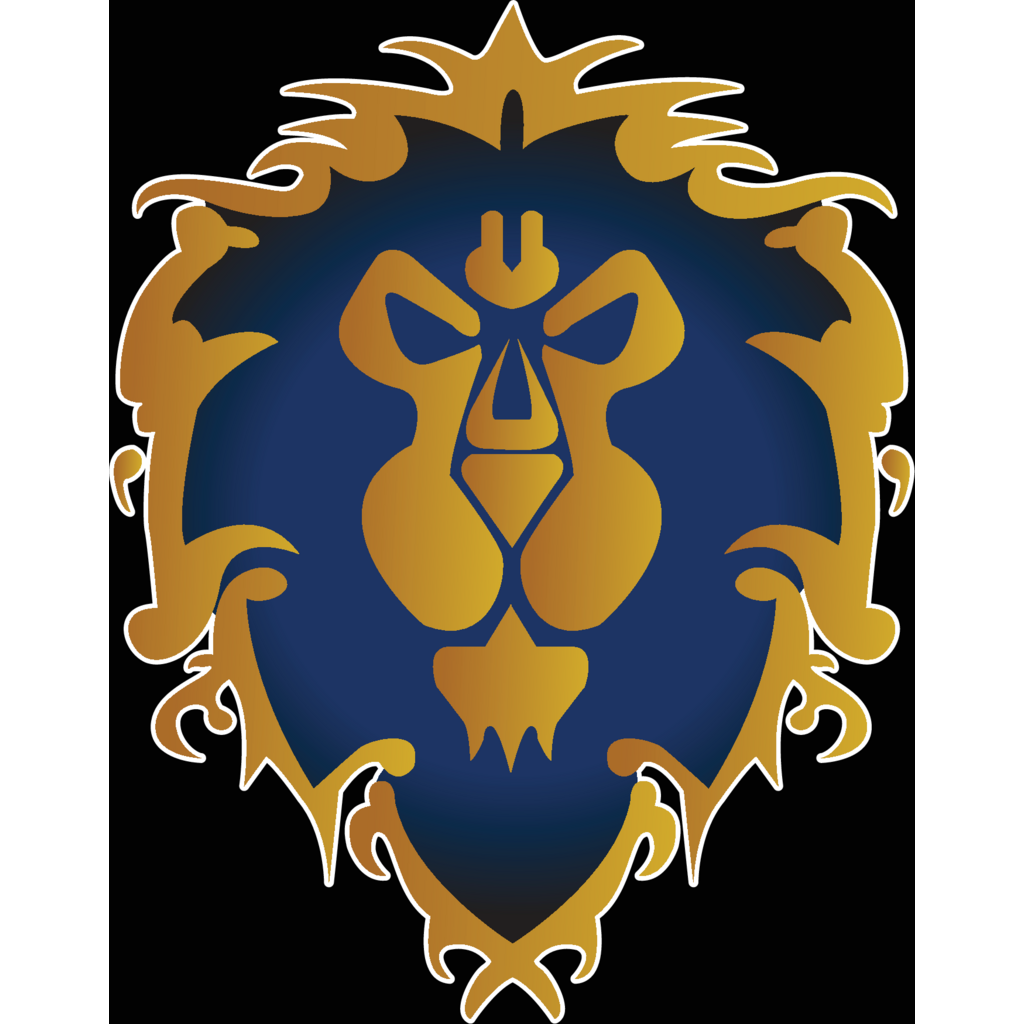 Name:
Cathál Ackerman
Rank:
Recruit
Race&Gender:
Gilnean Male
Age:
33
Place of Birth:
Father's farm West of Keel Harbor
Date of Recruitment:
23/12/30
sdp
Recruited by:
Corporal Nihilia
Prior civilian employment:
Worked on Father's farm. Jobs ranged from ploughing the fields to dealing with livestock.
Civilian Qualifications:
Home schooled, no formal qualifications. Skilled in skinning animals and making use of the skinned materials.
Criminal Record:
No criminal record.
Prior military service:
Served briefly in the defence of Gilneas. Did not fight in the field, posted to guard duty within the City of Gilneas but unit was over run by Worgen within days of posting.
Military Qualifications:
No formal qualifications however his studies of Druidism has allowed him to be quite proficient at fighting in the Cat form.
Battle-role:
Scout / Front liner.
Assignment(s):
--leave blank--
Leaves and Passes
--Leave Blank--
Performance Reviews
--Leave Blank---
Disciplinary Record
--Leave Blank--
Other Notes
--Leave Blank--