Personal Information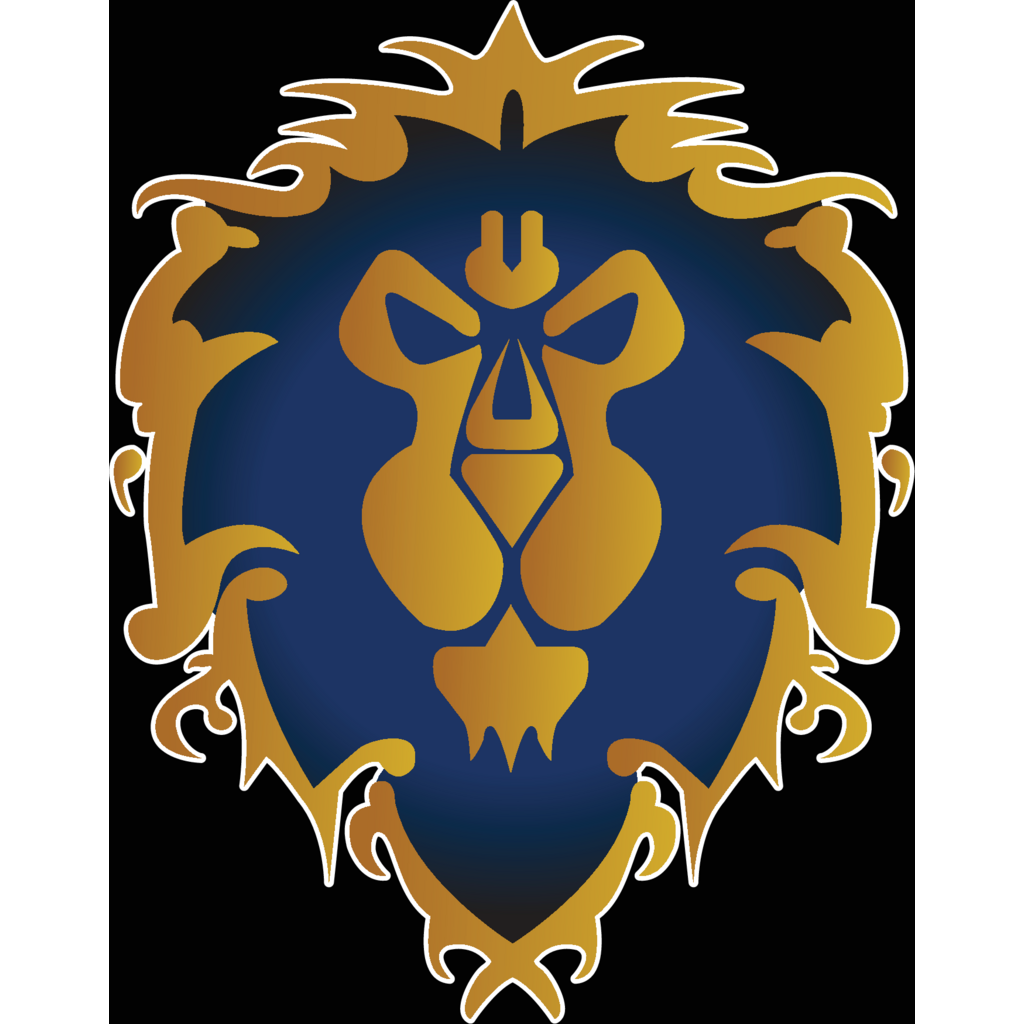 Replace image above with a picture of your character, if you have a picture.
Name:
Elgorion
Rank:
Recruit
Race&Gender:
Male Worgen
Age:
Unknown, following the events of Gilnaes records of Elgorion where lost.
Place of Birth:
Gilneas or proximity.
Date of Recruitment:
18/april/14
sdp
Recruited by:
Sergeant, Xildon X. T. Tinkertron
Prior civilian employment:
Apprentice of a wandering druid. Name and Identity yet to be discovered.
Civilian Qualifications:
Hasn't enjoyed much eduction outside the ways of a druid. Perhaps he has learned in Gilneas but thats still covered in the mist of memories.
Criminal Record:
I have no knowledge of such record.
Prior military service:
Soldier of Gilneas (records incomplete)
Military Qualifications:
No official Military Qualifications
Battle-role:
No preference yet
Assignment(s):
--leave blank--
Leaves and Passes
--Leave Blank--
Performance Reviews
--Leave Blank---
Disciplinary Record
--Leave Blank--
Other Notes
--Leave Blank--