Personal Information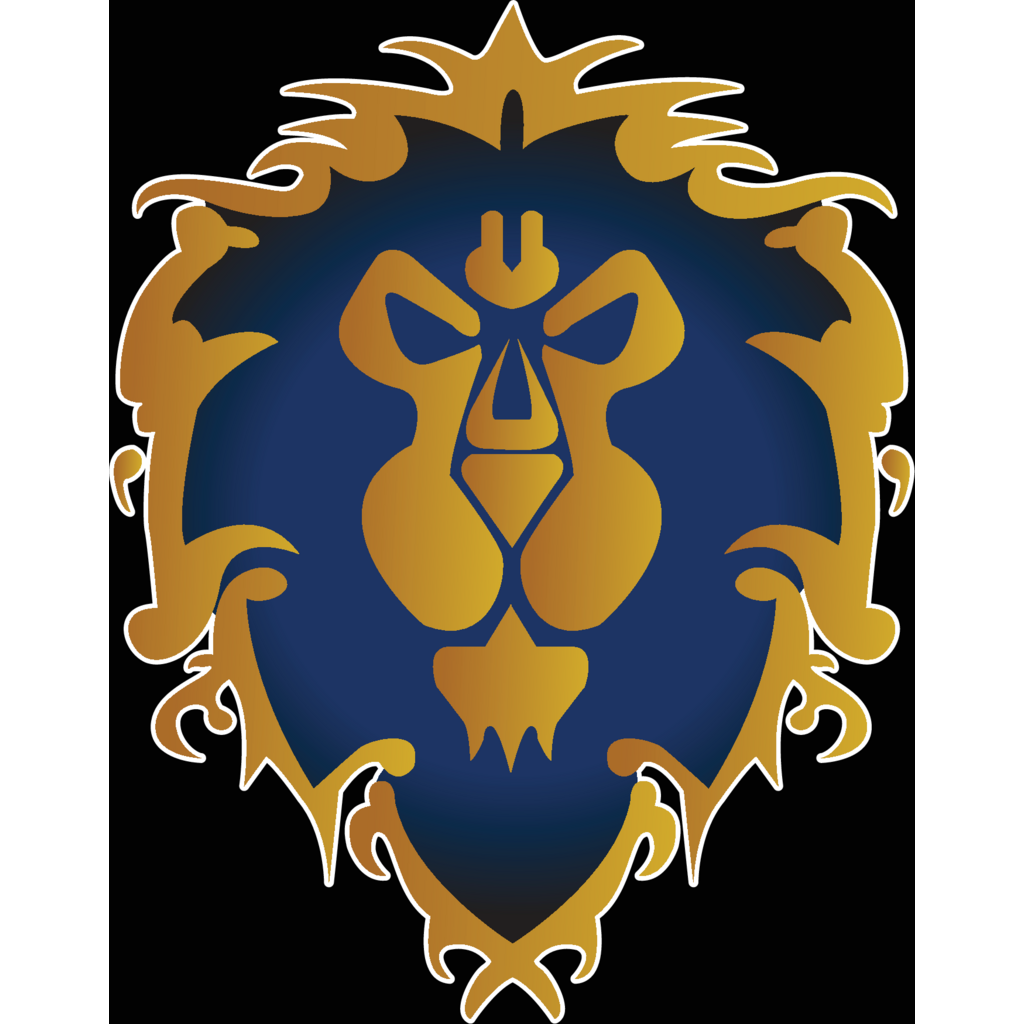 Name:
Earthbreaker Bronn (jr.) Stormshale
Rank:
Recruit
Race&Gender:
Male Wildhammer Dwarf
Age:
144
Place of Birth:
Grim Batol
Prior non-military employment:
Wildhammer Shaman, Amateuristic(For Wildhammer standards) gryphon rider
Civilian Qualifications:
Family heavily involved with shamanism, taught by his father. Can read common but struggles to write it.
Prior military service:
Served night elves in Ashenvale's southern mountains. Took part in the second and third war and aided Ironforge during and after the cataclysm
Military Qualifications:
Healer, supporting caster.
Assignment:
--leave blank--
Battle-role:
--leave blank--
Leaves and Passes
Leave from 08.08 - 16.08
Performance Reviews
--Leave Blank---
Disciplinary Record
[26.6.2013] Admonition: "Started a fight with Private Odgan Stormbrew, and continued to fight inside a kaldorei Inn in Windshear Hold." - Corporal Kwu