Personal Information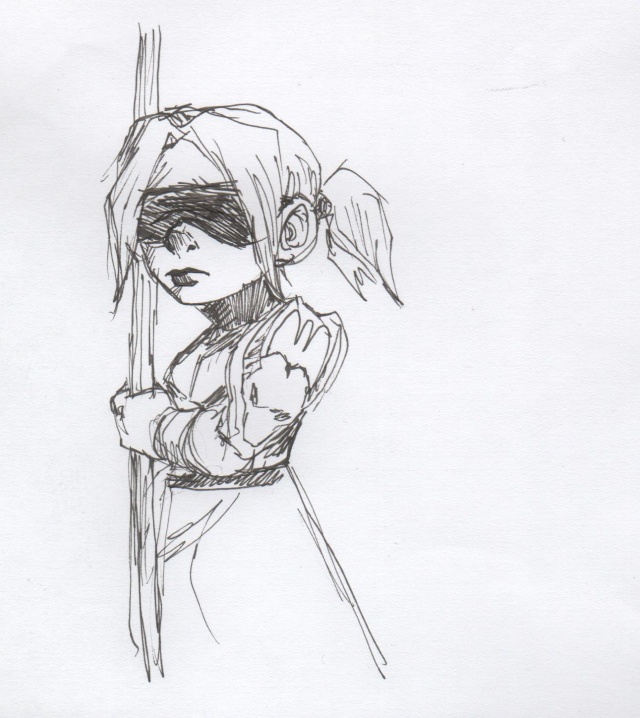 Name:
Mineral Coppersocket, Ms.
Rank:
Lance-Corporal
Race&Gender:
Gnome, Female
Age:
50 Winters, born on the third day of the eight month.
Place of Birth:
Gnomeregan, Ward 3 of the Medical, 8:31 AM.
Prior non-military employment:
Technocratic Republic, Cartier & Co. Fine Jewelry, Bodyguard of the Ironforge Senator of Invention.
Civilian Qualifications:
Gem cutter & Appraiser (Jewelry), Braille (Can both read, and write).
Prior military service:
GEARS (Gnomish Early Assault and Recon Specialists), The Argent Dawn.
Criminal Record:
Several charges of assault, single charge of theft, and charge of attempted murder.
Military Qualifications:
Shadow Magic, Levitation, Shields.
Added Note wrote:

Severely handicapped. Missing right arm, blind. Using an Arcane Eye to see.
Assignment:
Stormwind Office Assistant
Battle-role:
None (unfit for combat)
Performance Reviews
--Leave Blank---
Disciplinary Record
--Leave Blank--