Personal Information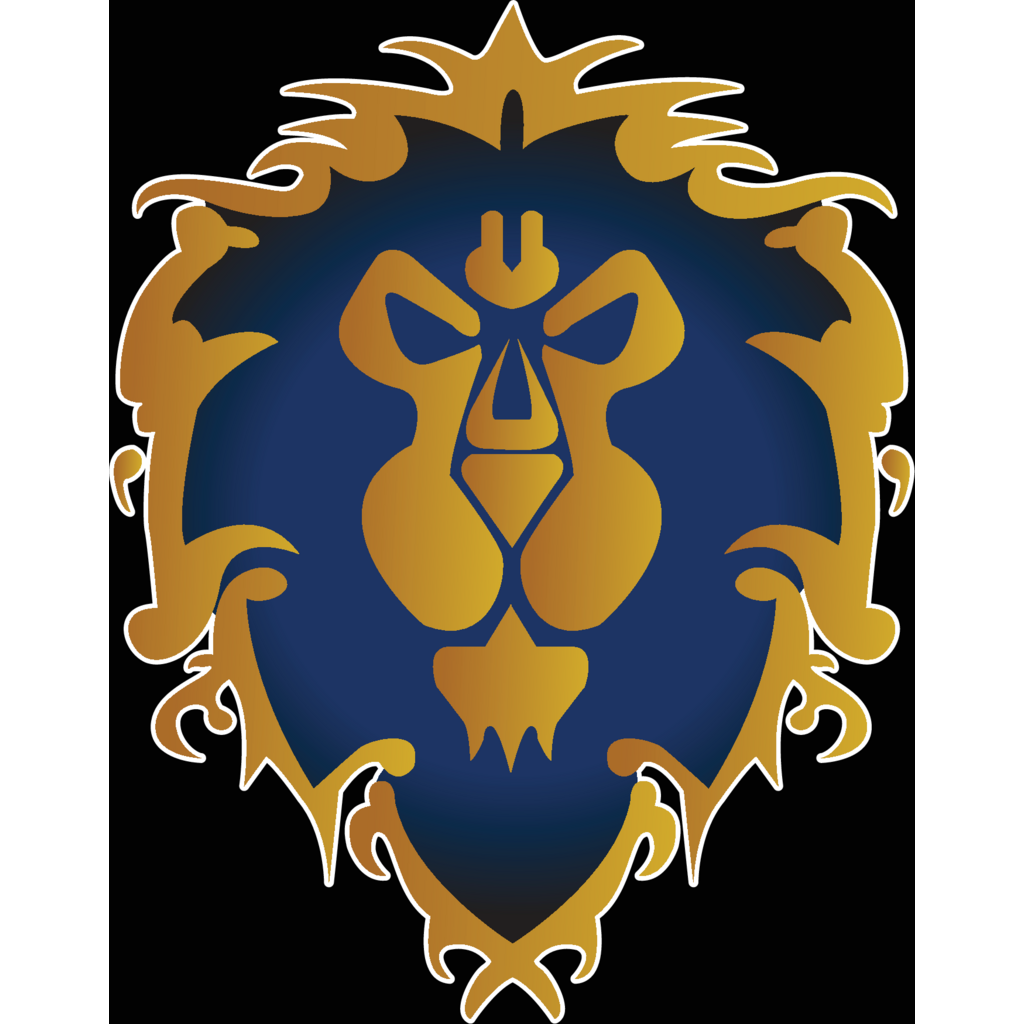 Name:
Stormy/Storm.
Rank:
Private
Race&Gender:
Worgen Female
Age:
Approx 25.
Place of Birth:
Gilneas.
Prior non-military employment:
None, was a feral and lone before joining the company.
Civilian Qualifications:
Can read and write, hunting, tracking, survival skills, also beat mastery.
Prior military service: Military Qualifications:
Can hunt, track, tame and control beasts, agile (mostly), as well as able to move quickly, excellent senses, some stealth and also attempts to shoot a gun/crossbow, but is however better killing manually.
Assignment: Battle-role:
Leaves and Passes
Leave from 08.08 - 16.08
Performance Reviews
--Leave Blank---
Disciplinary Record
[18.7.2013] Admonition: "Attacked a friendly inside Norwatch Hold after beeing told to stand down" - Corporal Kwu
[27.7.2013] Admonition: -REMOVED- Corporal Kwu
[17.9.2013] Admonition: "Once positioned in line for briefing, she proceeded to talk, giggle and even give sexually themed signs at another soldier, after being given a warning. One week of latrine duty." - Corporal Hugir Strongbrew
[17.9.2013] Admonition: "After removing herself from the above mentioned line for mission briefing, she later returned, to casually start poking and disturbing one of the soldiers mid briefing to talk with him. One week of latrine duty." - Corporal Hugir Strongbrew