Personal Information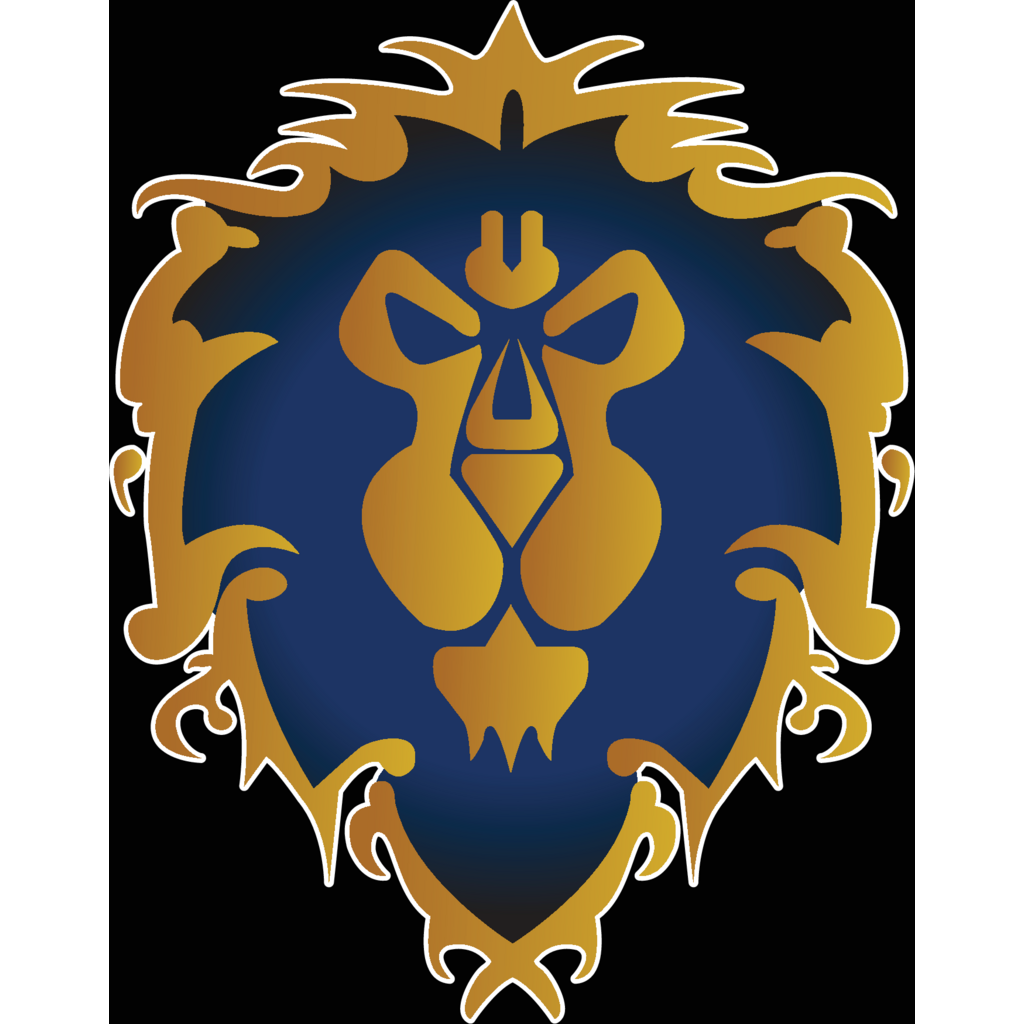 Name:
Eodain Ashdown
Rank:
Lieutenant
Race&Gender:
Human male
Age:
32
Place of Birth:
Westridge, Kingdom of Stormwind
Prior non-military employment:
Schoolteacher
Civilian Qualifications:
First class in common, geography, mathematics, human history, art, religious studies.
Prior military service:
5 years compulsory conscripted military service from 16-21. Served in Stormwind 1st Regiment as Chief Scout and second-in-command of the unit during two Barrens Campaigns and the campaign in Ashenvale; assisted Northern Alliance in fighting in Lordaeron. Served in the Jade Fist Campaign with the Original Incarnation of the 157th "Wild Tempest" Company.
Military Qualifications:
Ambushing, Explosives and Ordinance tactical deployment and disposal, Gyrocopter pilot (untested in combat; proven in transport under high-pressure situations), Infiltration, Leadership, Scouting and Survival.
Assignment:
Chief Scout. Second-in-command of the Company. (Formerly)
Battle-role:
Battlefield assassination, infiltration, scouting, front-line leadership, explosives deployment and disposal.
Leaves and Passes
Leave from 08.08 - 16.08
Indefinite leave from 23.10 (wounded in action).
Performance Reviews
--Leave Blank---
Disciplinary Record
--Leave Blank--