Personal Information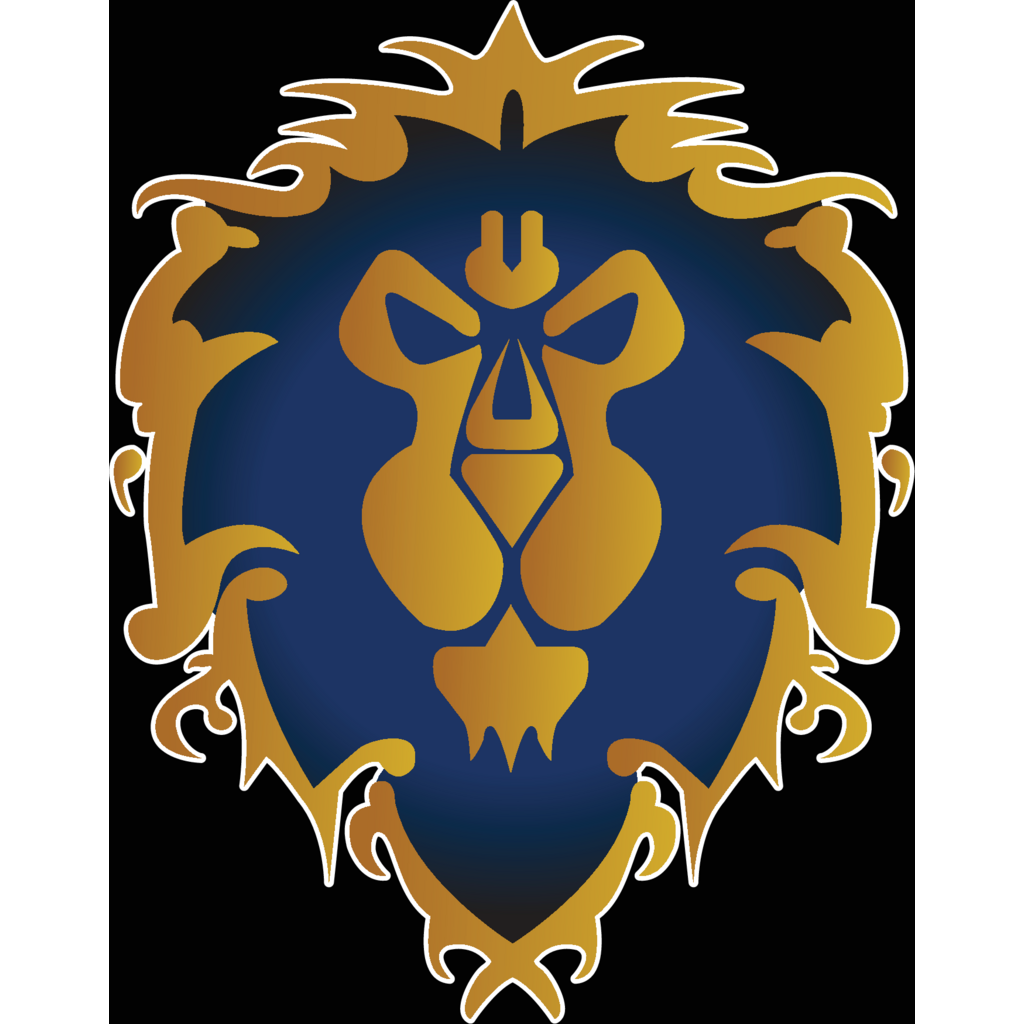 Name:
Albert Crownwell
Rank:
Private
Race&Gender:
Human male, afflicted with the worgen curse (this is requested to be kept secret among officers)
Age:
34
Place of Birth:
Tempest's Reach, Gilneas
Prior non-military employment:
Studied the arcane in Gilneas City.
Civilian Qualifications:
Various magical services.
Prior military service:
Aided the Alliance forces in the battles in the Western Plaguelands following the Cataclysm, until the eventual loss in Andorhal.
Military Qualifications:
Offensive wizardry, centering around the use of fire.
(should an officer ever feel the incentive to look into this, a performance review may be found to state that Albert had the inclination to go slightly 'wild' with this fire-flinging)
Assignment:
--leave blank--
Battle-role:
--leave blank--
Leaves and Passes
Leave from 08.08 - 16.08
Performance Reviews
--Leave Blank---
Disciplinary Record
--Leave Blank--