Personal Information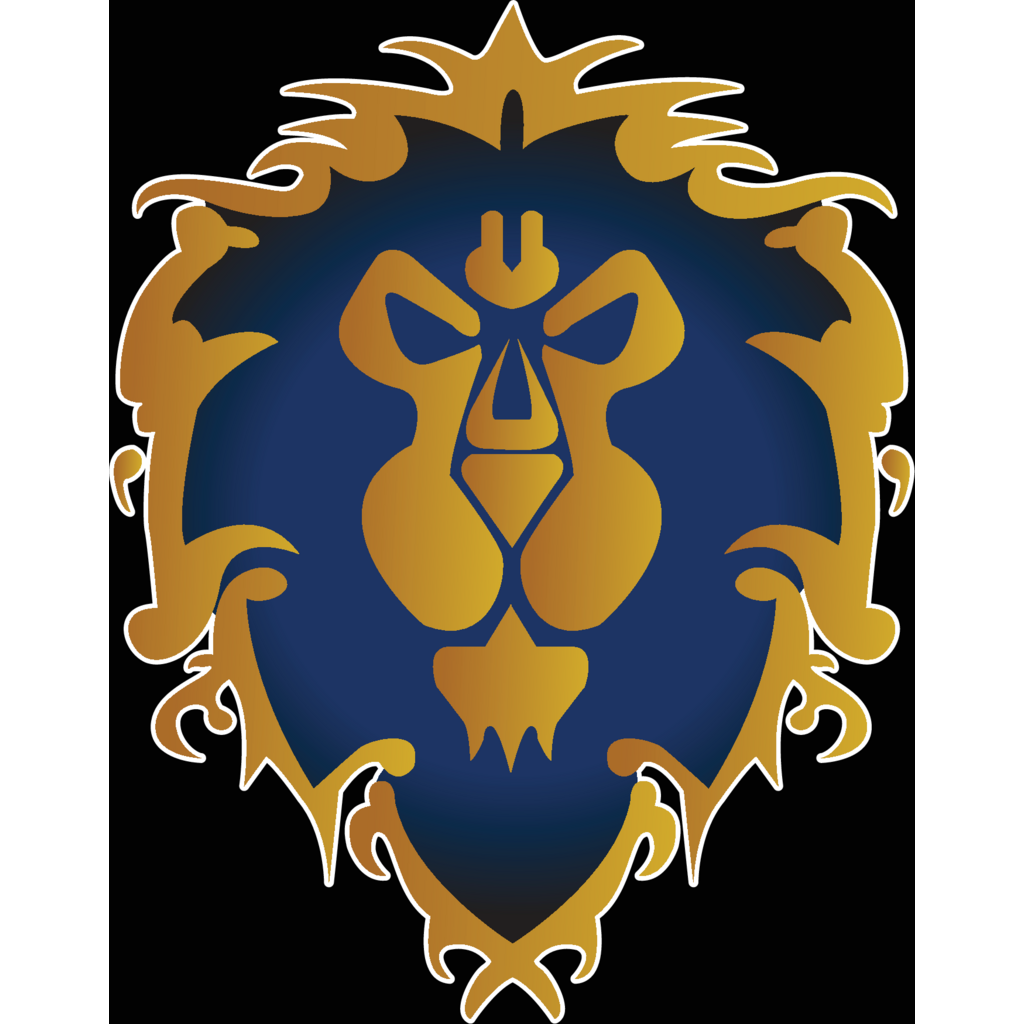 Name:
Nimble Surestrike
Rank:
Private
Race&Gender:
Gnome male.
Age:
Early hundreds, exact number uncertain
Place of Birth:
Gnomeregan zone 15-c - Maternal ward of Thrustplugg medical center.
Prior non-military employment:
Short term as a Professor at a gnomish university.
Civilian Qualifications:
A degree in the study of the "primal" races.
Prior military service:
Prior experience as an operative for a gnomish recon and research group.
Military Qualifications: Engineering, Minor magical abillities, shortblade training, recon and stealth training.


Assignment:  --leave blank--
Battle-role: --leave blank--


Leaves and Passes
Leave from 08.08 - 16.08

Performance Reviews
--Leave Blank---

Disciplinary Record
--Leave Blank--