Personal Information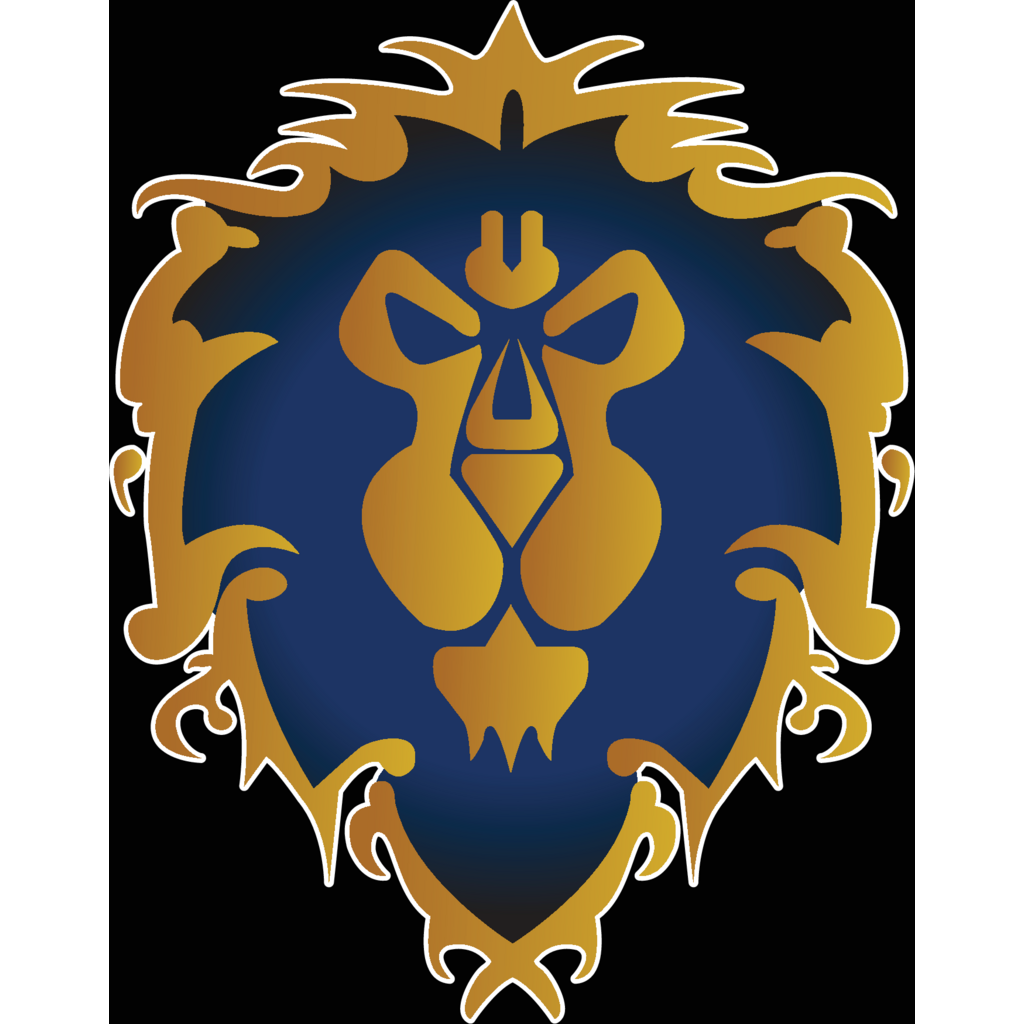 Name:
Tachal Stormclaw
Rank:
Lance-Corporal
Race&Gender:
Night elf
Age:
age: 10,000+
Place of Birth:
Suramar
Prior non-military employment:
Hunter.
Civilian Qualifications:
Hunting, tracking, surviving in the Wilderness
Prior military service:
War of the Ancients, War of the Satyr, War of the shifting sands, Third war, possibly every war the Night elven people have participated in. The assault on Dark portal, Assault to Outlands, Assault to Northrend, Expedition to Vash'ir.
Military Qualifications:
Jack-of-all trades, can assume different forms and adapt to achieve what needs to be done.
Staves, daggers, animal forms, heavy hitter, mobile, natural elven stealthiness.
Assignment: Battle-role:
Leaves and Passes
Leave from 08.08 - 16.08
Performance Reviews
--Leave Blank---
Disciplinary Record
[10.6.2013] Reprimand: "Acted against direct order of Sergant Ashdown, endangering the group lives in leaving a building." - Lieutenant Inran of Kor'khat.
Date: 16/8/30
Admonition given by Sergeant Celeste for the following reason: "Unable to keep his emotions in check in reguards to the situation with Tuomas, destruction of Alliance property ensued. "
Was ordered to see Shiiri weekly for counciling.
Date: 21/9/30
Admonition given by Corporal Shiiri for the following reason: "Directly disobeyed my order. Used his druidic powers to bury a recently dead scout alongside all his belongings, leaving the scout unidentified and his insignia and other personal mementos unretrieved." Has not yet been punished for this.